Vuillermin Valle d'Aosta Doc
La Vrille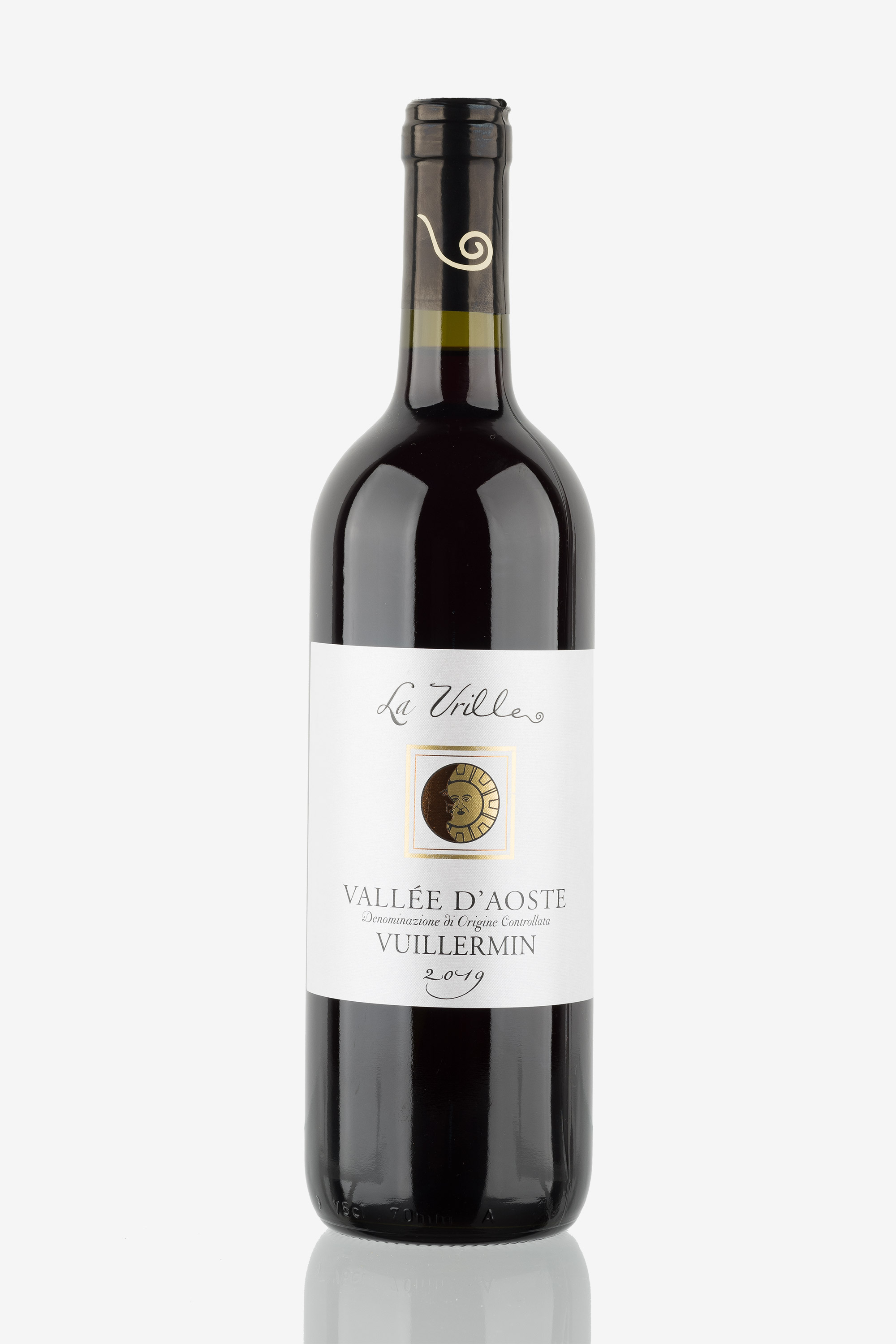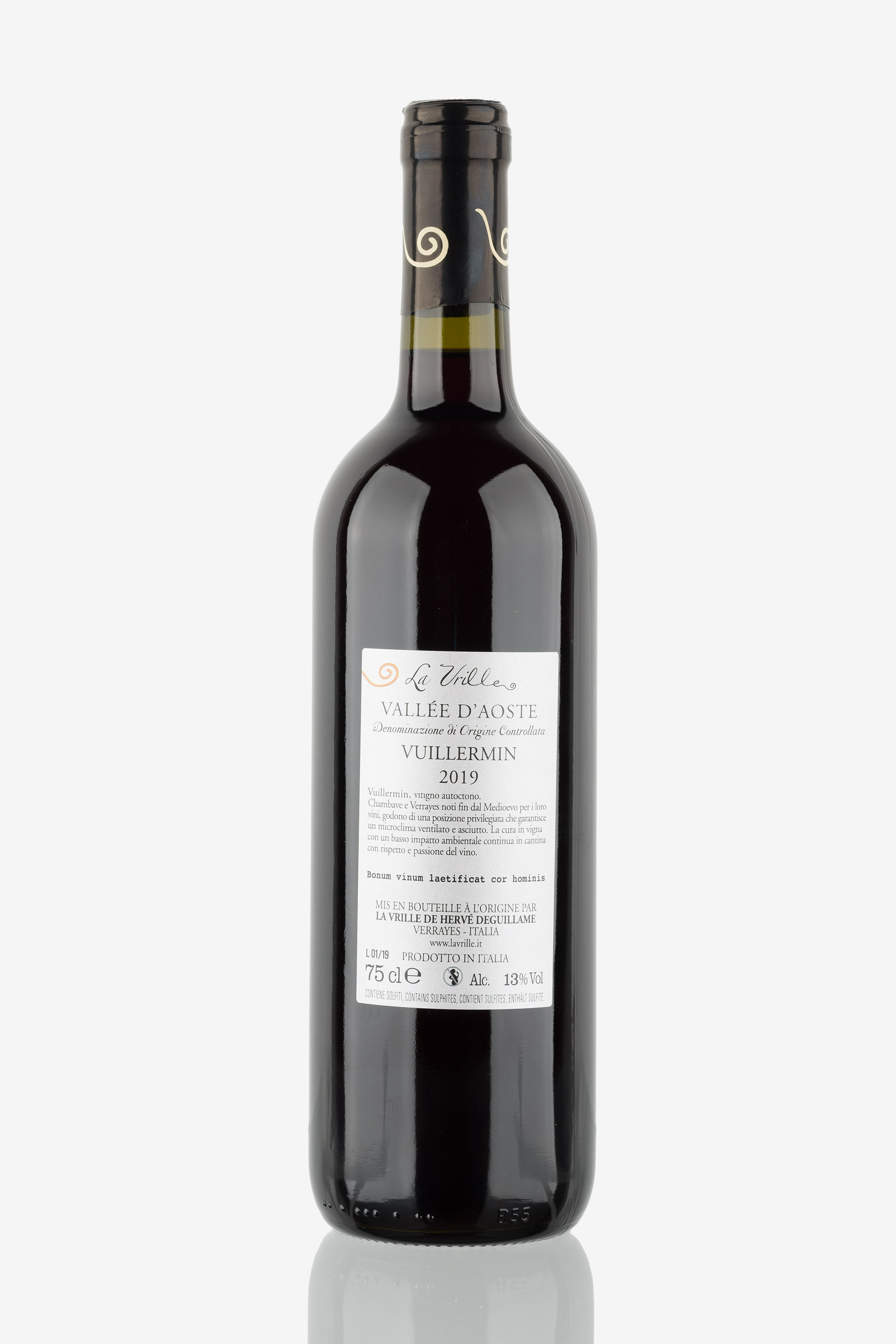 Vuillermin is believed to be one of the best native grape varieties with varietal vinification in the Aosta Valley. DNA has revealed that Vuillermin is descended from Fumin, related to Rouge du Pays, Noisola from Trentino, and even Rèze. In the early 2000s it was rediscovered and saved from the extinction threatened in the 20th century. It is grown at high altitudes and tolerates the heat of the summer sun very well.
Bright ruby red. Summer fruits and flowers with hints of sweet spices. Firm, tannic and savory.
Grape varieties:
Vuillermin 100%
Moraine, loose sandy
na
na
Guyot
na
na
na
Prefermetative cryomaceration and fermentation in steel. Aging in large barrels for about 13 months, depending on the vintage, followed by aging in bottle for 18 months.
na
---
---
OTHER WINES OF THE SAME PRODUCER
---
Developed by

Bagubits
Copyright © 2023 Uglygrapes Srl - VAT 03936750045