'Ràmici' Ciliegiolo di Narni Umbria Igt
Leonardo Bussoletti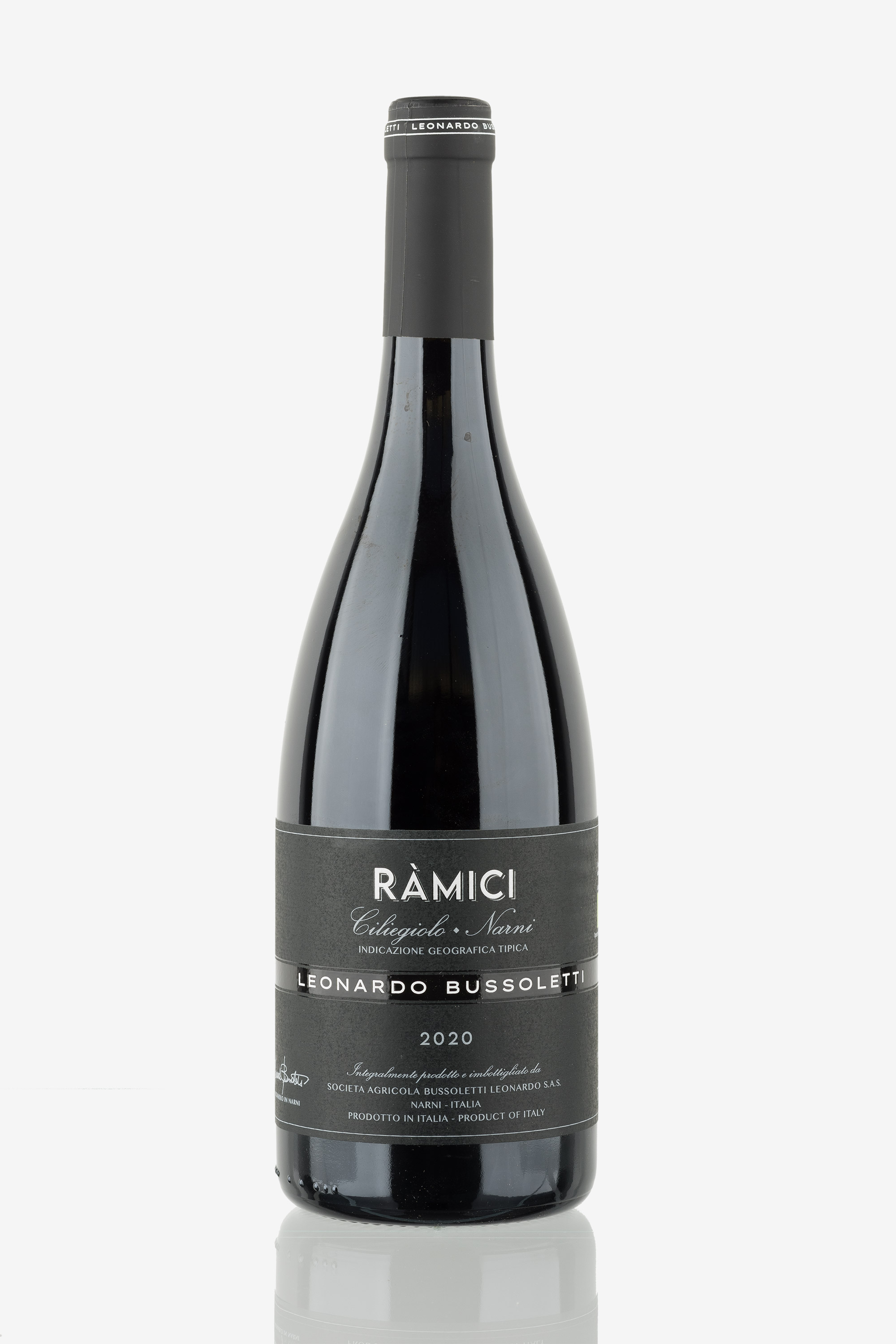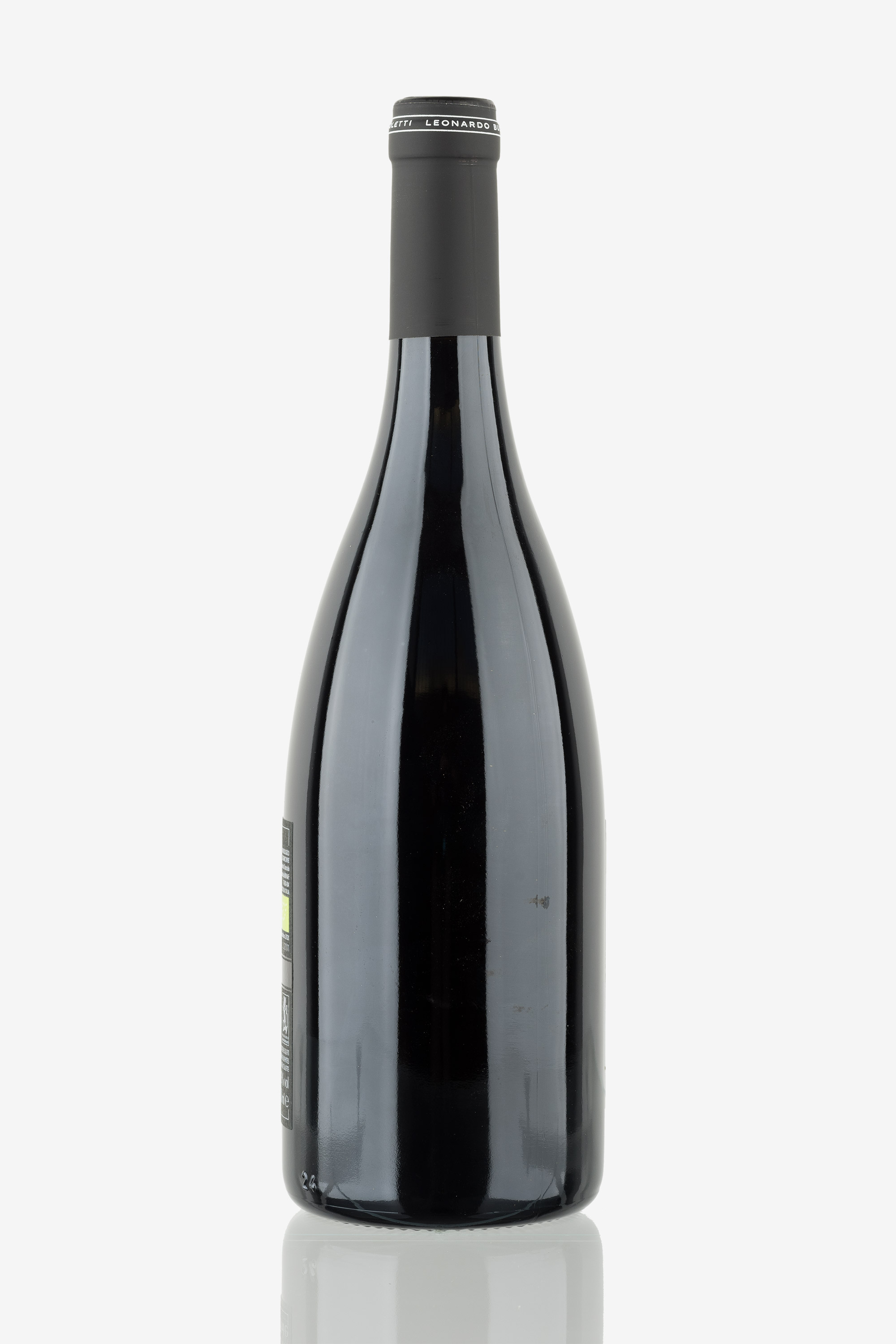 The name comes from the locality Ràmici in Alviano, where the soils in which Ciliegiolo di Narni IGT is grown are located. The soils stand at 190 meters above sea level, are sandy in texture and the vineyards from which this award-winning wine is made are about 35 years old.
Transparent ruby red with garnet highlights. Red fruits, herbs, dried flowers, spices, rhubarb. Enveloping, fresh, slightly tannic, persistent and slightly balsamic.
Grape varieties:
Ciliegiolo 100%
Clayey, calcareous, medium mixture
35 years old
na
Cordon spur-guyot
na
na
na
Fermentation in temperature-controlled stainless steel. Aged for 2 years in large barrels, then 1 year in bottle.
na
---
---
OTHER WINES OF THE SAME PRODUCER
---
Developed by

Bagubits
Copyright © 2023 Uglygrapes Srl - VAT 03936750045