Vuillermin Valle d'Aosta Doc
Feudo di San Maurizio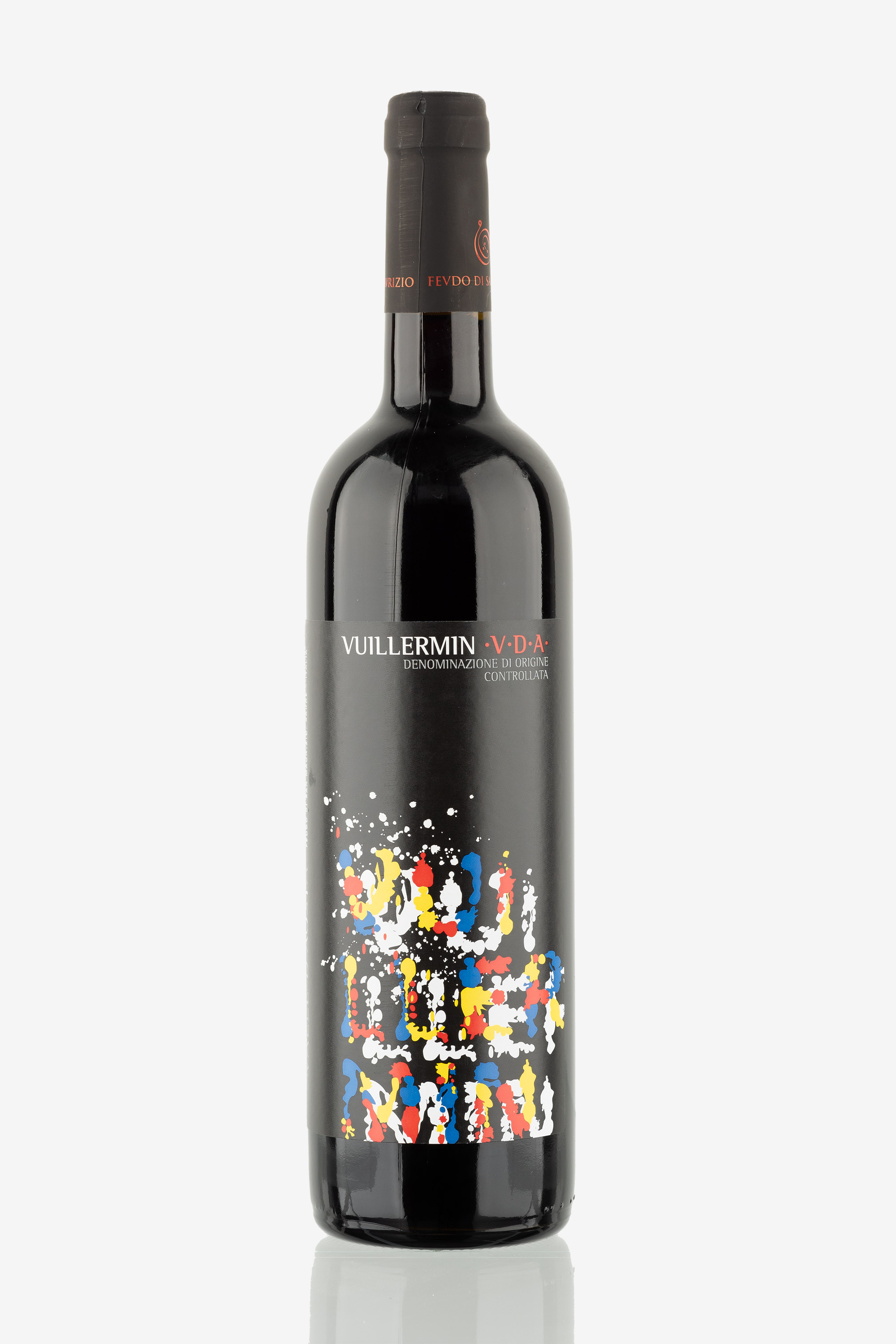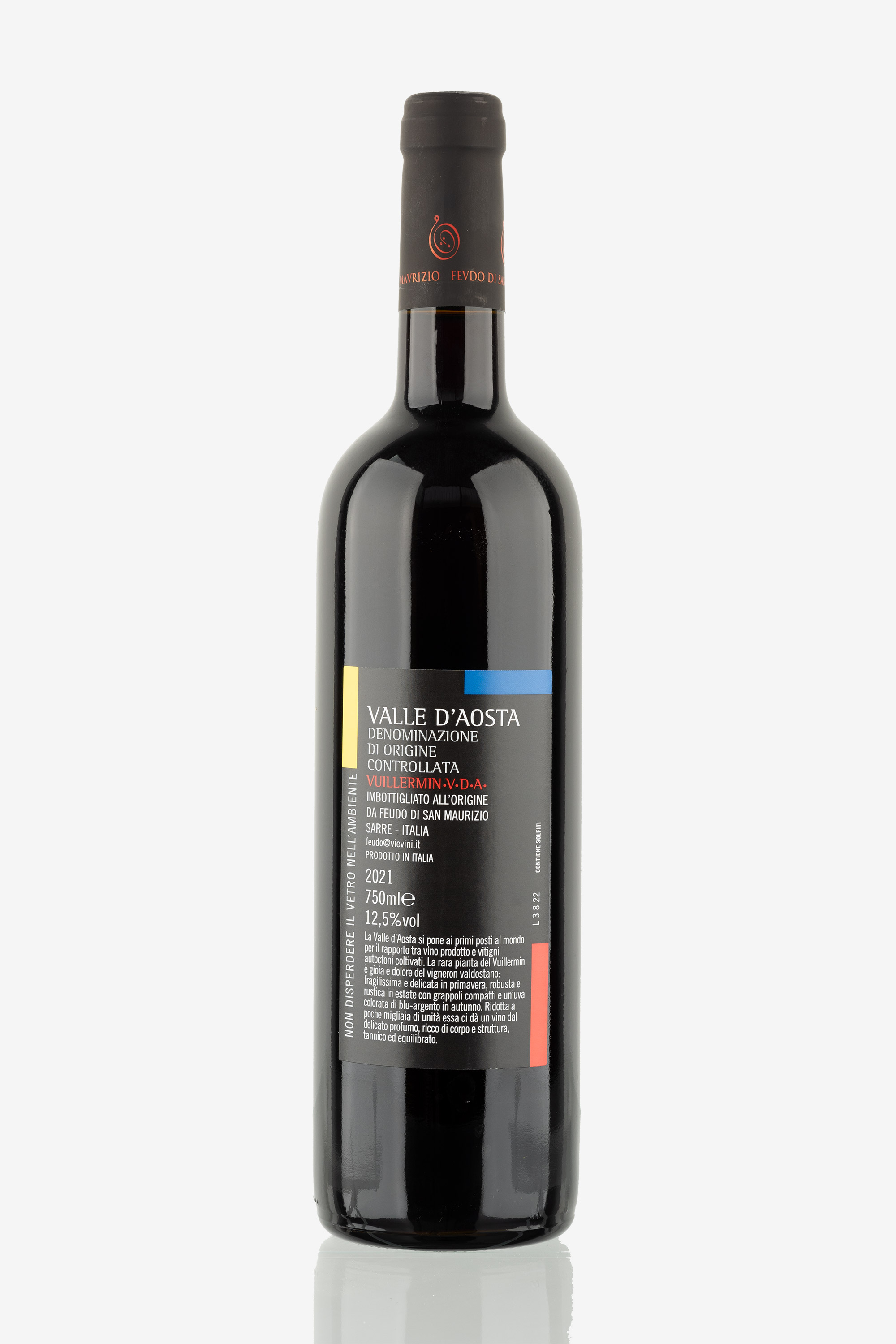 Vuillermin was at risk of extinction in the 20th century, but it was rediscovered and rescued in the early 2000s, although its distribution is still extremely limited. Considered one of the best native grape varieties in the Aosta Valley, it grows at high altitudes and has excellent resistance to the heat of the summer sun. Genetic analyses have shown that Vuillermin is descended from Fumin.
Red-purple. Red fruits, spice, licorice with notes of damp earth, underbrush and hay. Full, savory, spicy.
Grape varieties:
Vuillermin 100%
na
na
na
na
na
na
na
Fermentation in wood. Aging in large barrels for 12 months.
na
---
---
OTHER WINES OF THE SAME PRODUCER
---
Developed by

Bagubits
Copyright © 2023 Uglygrapes Srl - VAT 03936750045