Fumin Valle d'Aosta Doc
Feudo di San Maurizio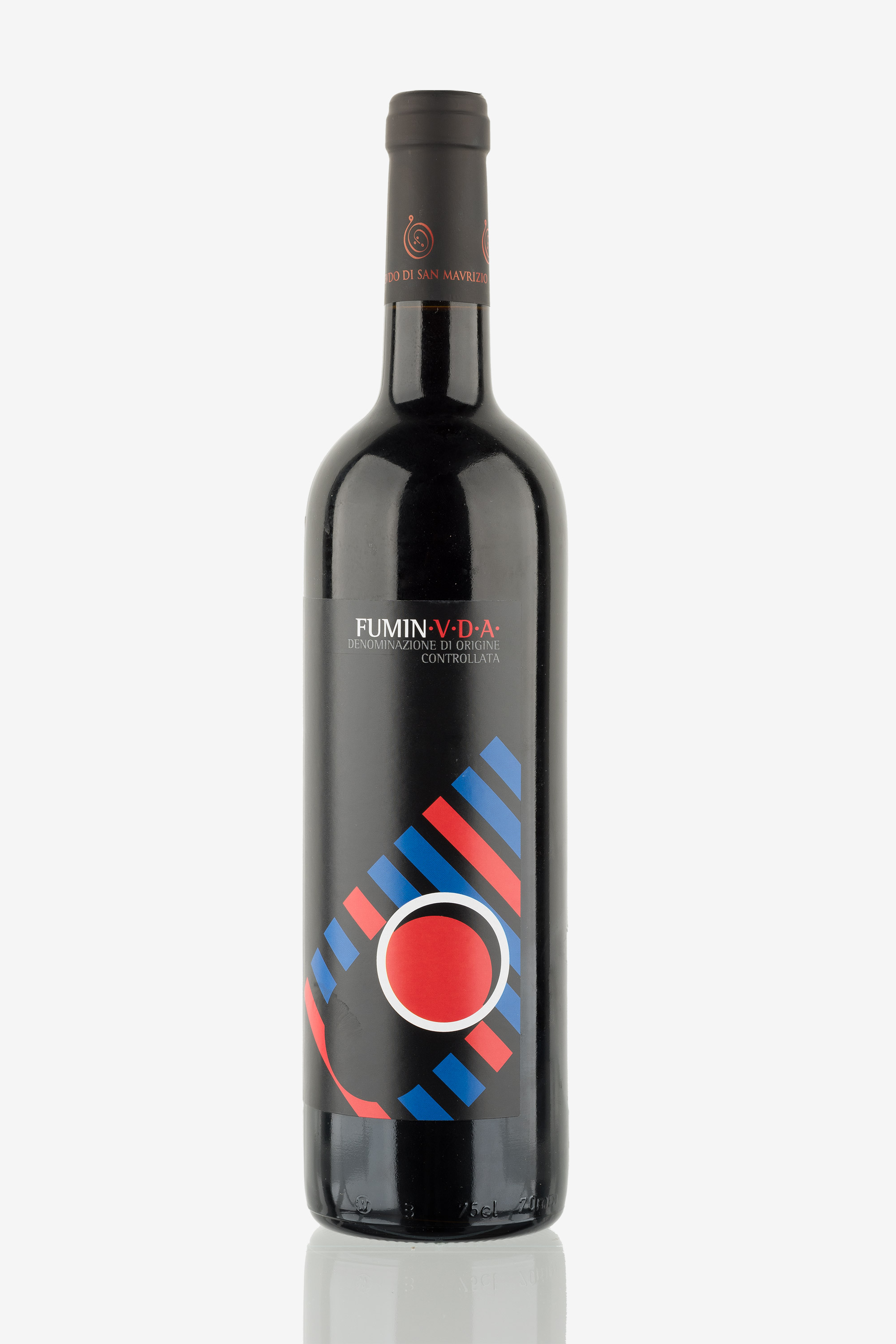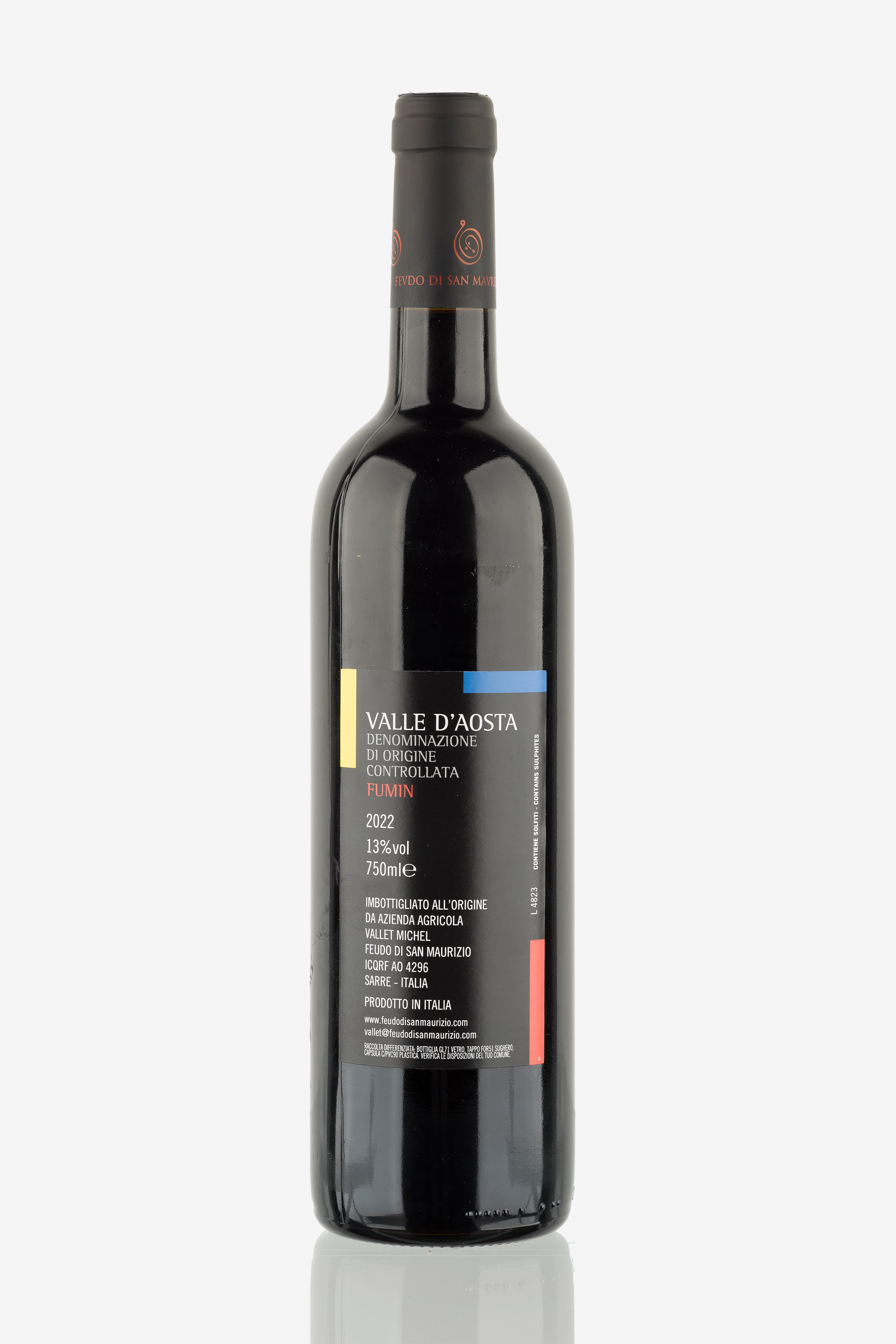 Already known in the late 1700s, wine historian Gatta in 1838 described Fumin as one of the most abundant grape varieties in the upper and middle Aosta Valley. The spread of Fumin was greatly reduced in the last century but recently it has been growing again. The vineyards are unusually planted on slopes north of the valley, along the cold right bank of the Dora Baltea. This is possible because of Fumin's peculiarity of being particularly resistant to the cold climate. Budding and flowering are quite late, allowing Fumin to avoid the instability of spring. The cluster is medium-small pyramidal in shape, compact with round berries covered in a patina with the appearance of ash or "smoke," from which the grape variety gets its name. Genetic analysis shows that Fumin has Vuillermin in its lineage, and has a sibling relationship with Petite Rouge.
Ruby red. Ripe cherries and spices (cloves). Soft, slightly tannic and savory.
Grape varieties:
Fumin 100%
na
na
na
na
na
na
na
Barrel fermentation. Maturation in large cask for 9 months.
na
---
---
OTHER WINES OF THE SAME PRODUCER
---
Developed by

Bagubits
Copyright © 2023 Uglygrapes Srl - VAT 03936750045