Serrapetrona Doc
Alberto Quacquarini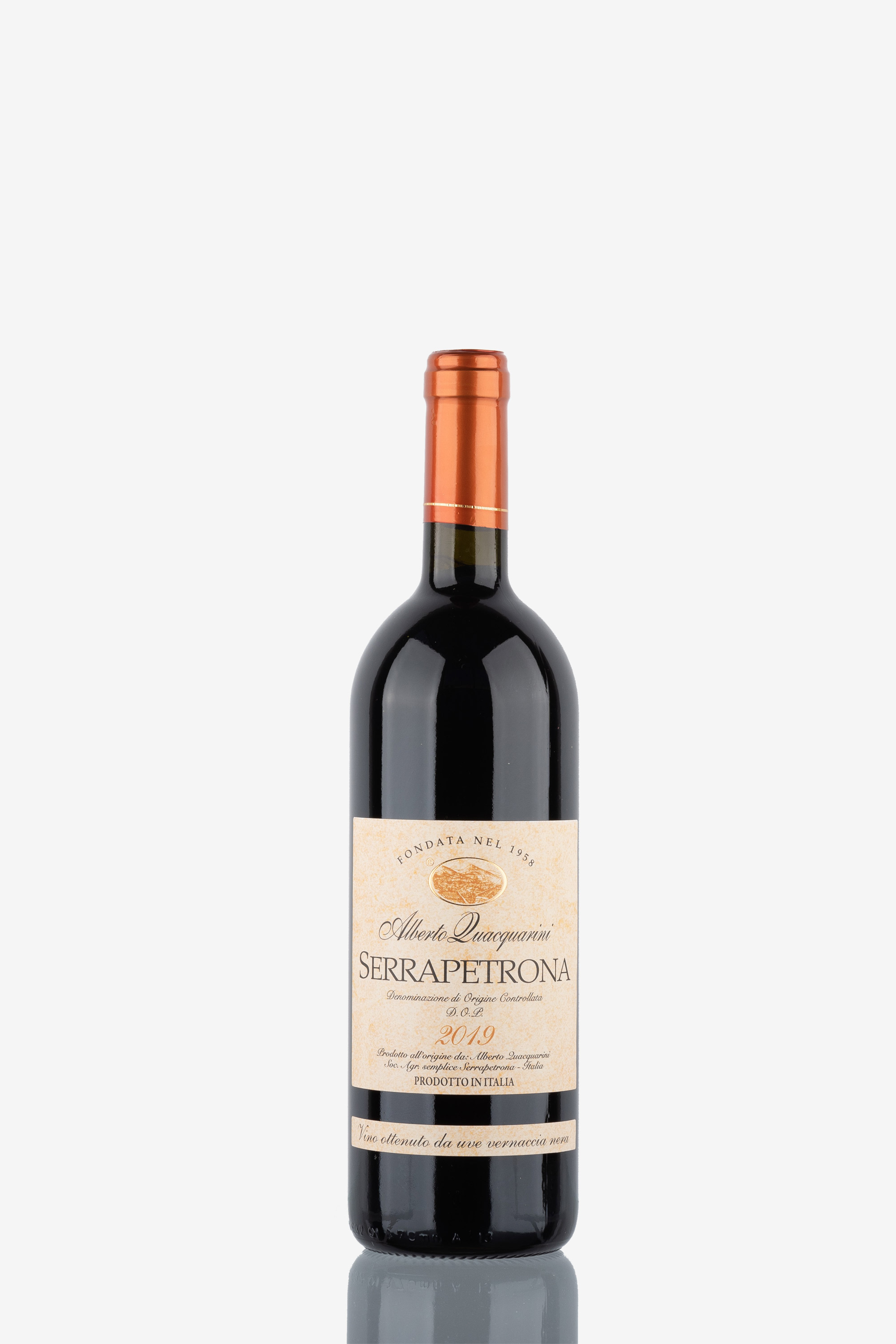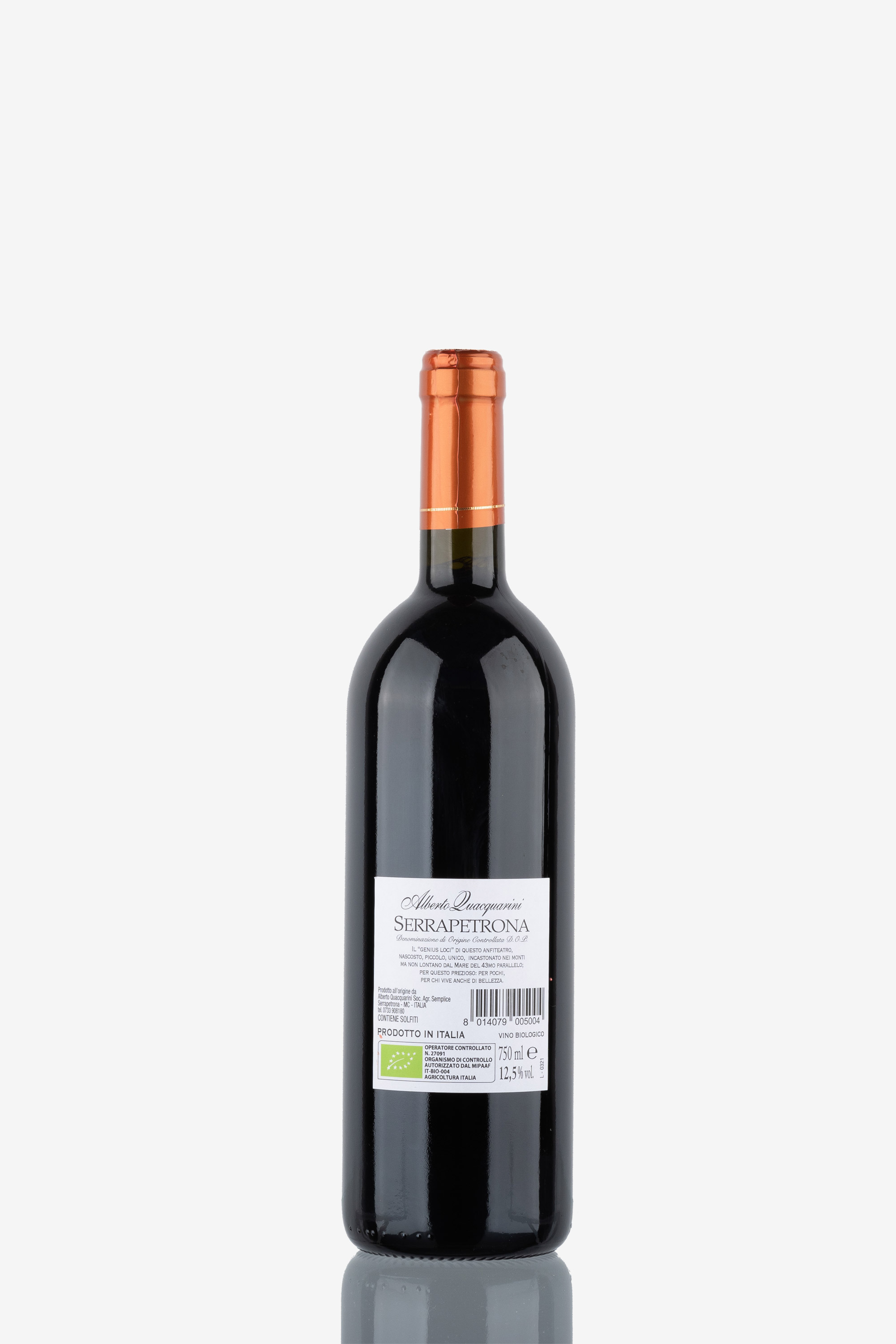 Serrapetrona is a still wine made from Vernaccia Nera grapes raisined for at least three months after harvest. Fermentation with frequent punching down takes place in steel and aging takes place in wooden barrels and lasts at least 3½ years. Vernaccia Nera was famous as early as the 19th century and was believed to give one of the best wines in the Ancona area. In 1893 it was thought to be extinct, and by the end of the 20th century only a very few hectares remained under cultivation, but these have gradually increased in subsequent years. Black Vernaccia is a vigorous vine with abundant but high quality production. It is characterized by a medium-sized, compact conical-cylindrical cluster with round, dark berries.
Bright ruby red. Flowers, wood, herbs. Balanced, quinine notes.
Grape varieties:
Vernaccia Nera 100%
na
na
na
na
na
na
October
Withering for 3 months. Fermentation in steel with frequent punching down. Aging in barrels for 42 months.
na
---
---
OTHER WINES OF THE SAME PRODUCER
---
Developed by

Bagubits
Copyright © 2023 Uglygrapes Srl - VAT 03936750045