'Il Maggiore' Vermentino Colli di Luni Doc
Ottaviano Lambruschi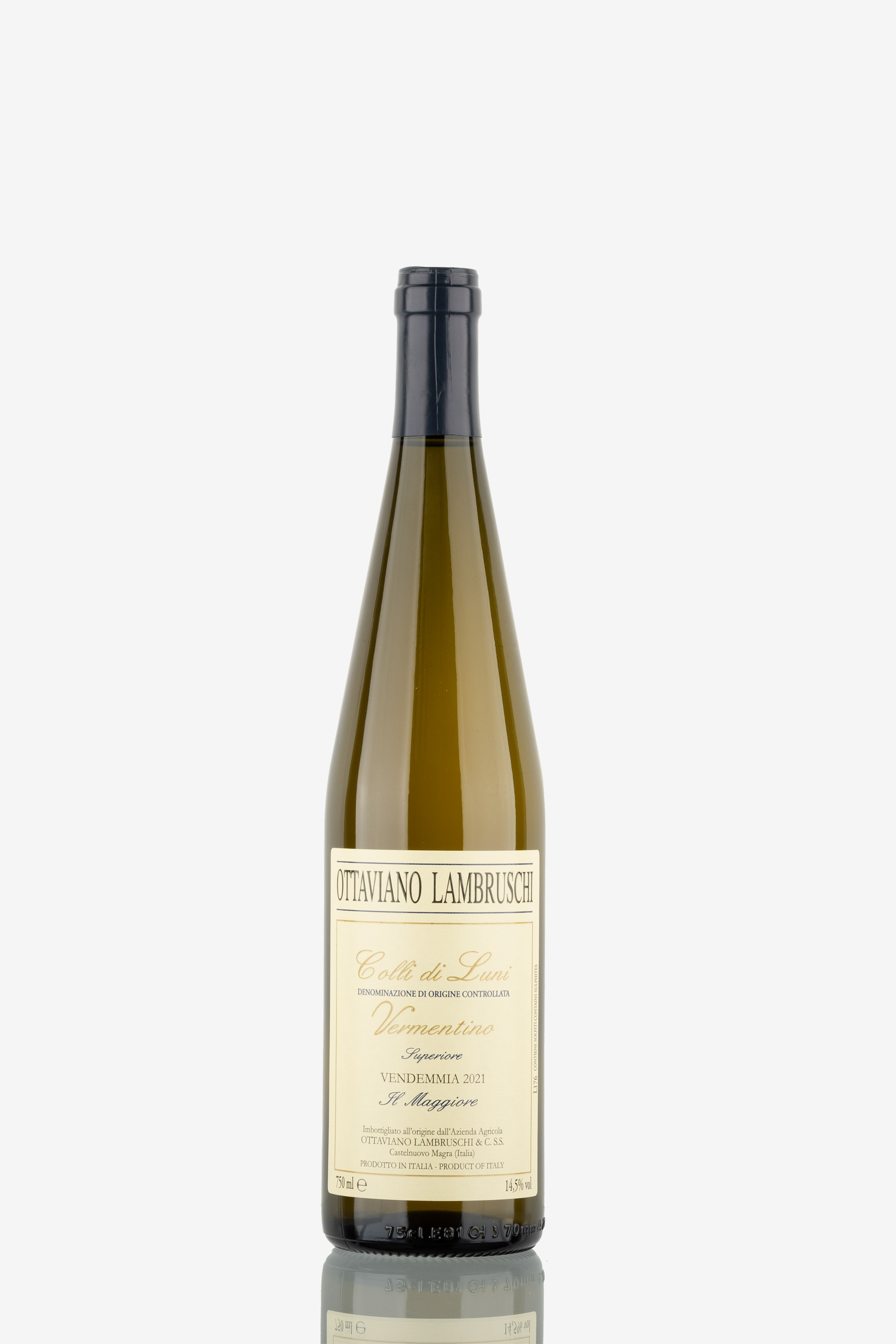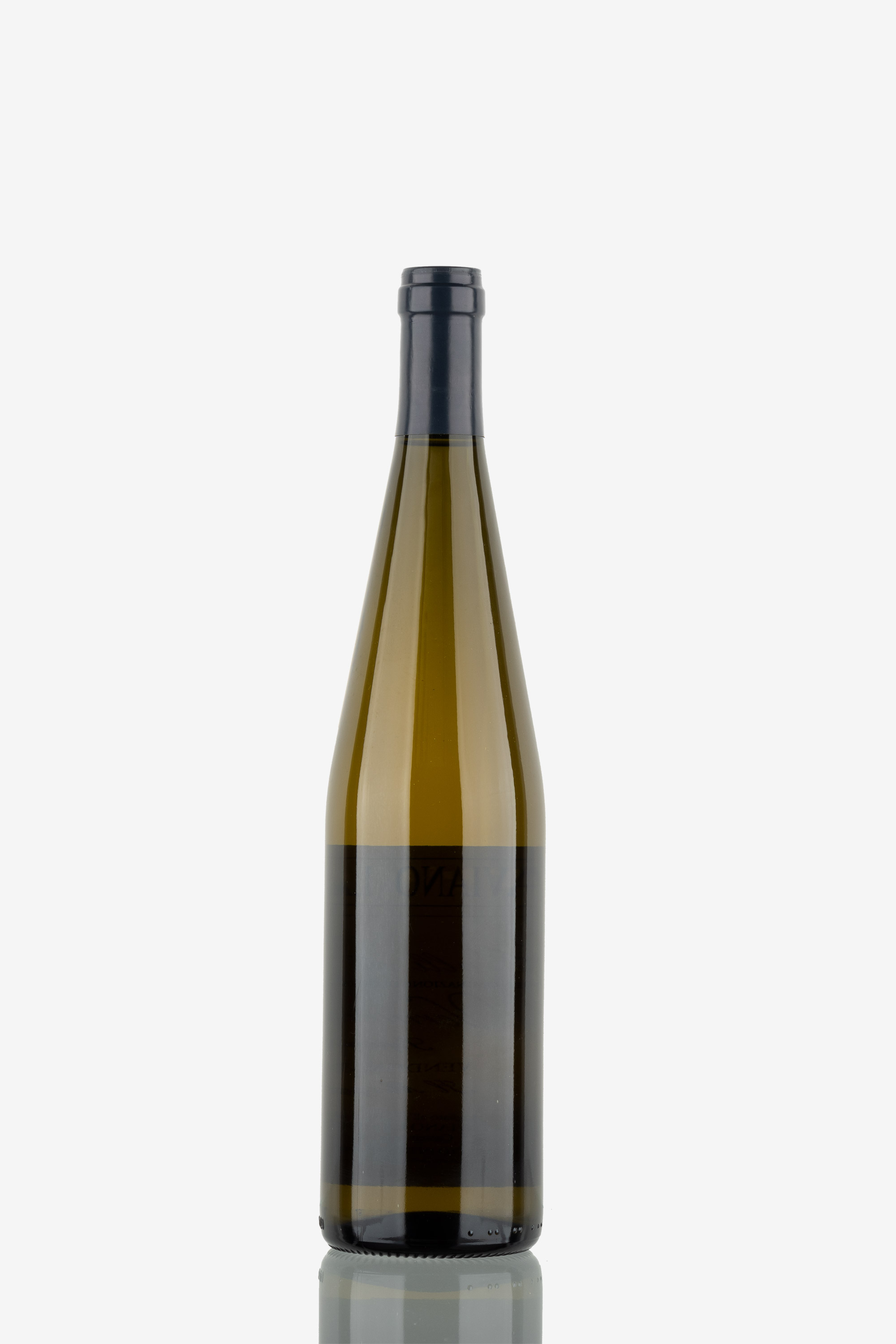 Maggiore is a wine very similar to "Costa Marina," from which it differs in that the vineyard is 12 years younger, the fermentation temperature is higher, about 21°C, and the aging is longer, lasting about 8 months at a higher temperature, 18°C. The more brackish and mint aroma distinguishes it from the softer and more savory "Costa Marina."
Straw yellow. Green apple, fruit, herbs and mint notes. Velvety, slightly briny, fresh and persistent.
Grape varieties:
Vermentino 100%
na
12 years old
na
Simple inverted Guyot
na
na
Late September
Fermentation in steel with controlled temperature of 20-22°C. Aging in steel at 18°C for about 8 months.
na
---
---
OTHER WINES OF THE SAME PRODUCER
---
Developed by

Bagubits
Copyright © 2023 Uglygrapes Srl - VAT 03936750045