'Costa Marina' Vermentino Colli di Luni Doc
Ottaviano Lambruschi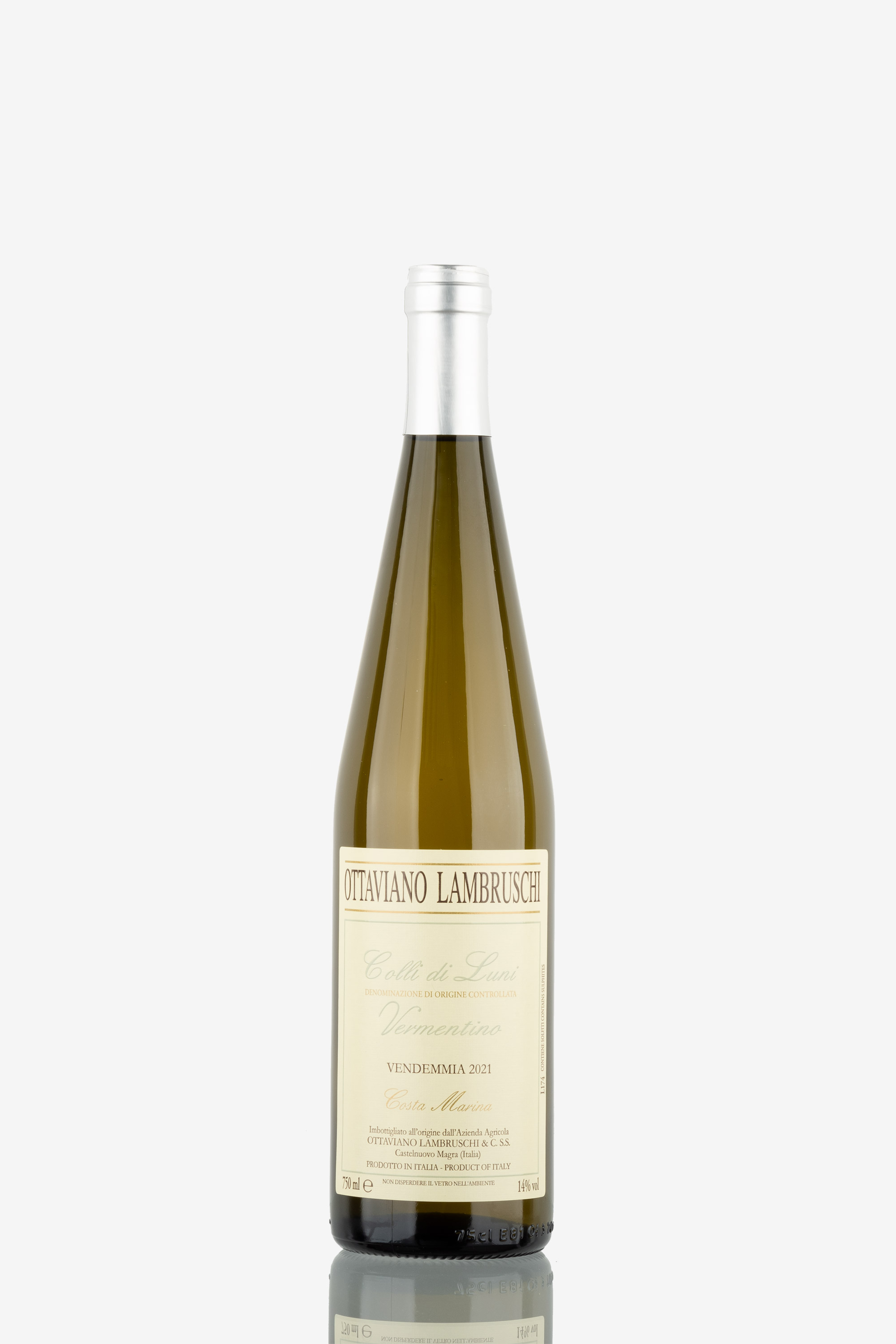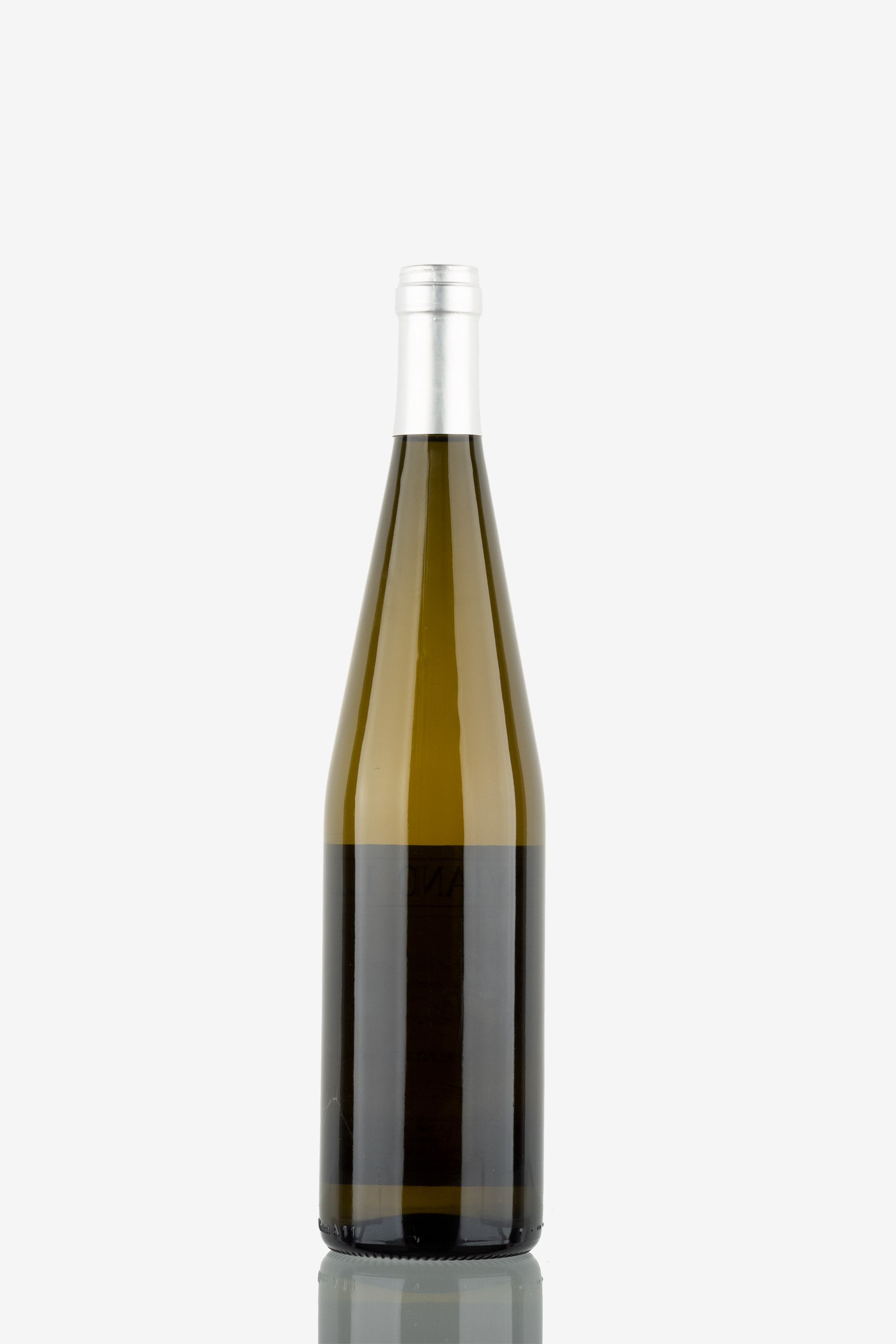 Costa Marina is a wine very similar to "Il Maggiore," from which it differs in that the vineyard is older, about 30 years old, the fermentation temperature is lower, about 16°C, and aging is shorter, lasting about 6 months at a lower temperature, 15°C. The softer, savory aroma distinguishes it from "Il Maggiore," brackish with hints of spearmint.
Straw yellow. Aromatic herbs, fruity notes. Aromatic, soft, fresh and savory.
Grape varieties:
Vermentino 100%
na
30 years
na
Simple inverted Guyot
na
na
na
Fermentation in stainless steel at a controlled temperature of 15-18°C. Aging, again in steel, at 15°C for about 6 months.
na
---
---
OTHER WINES OF THE SAME PRODUCER
---
Developed by

Bagubits
Copyright © 2023 Uglygrapes Srl - VAT 03936750045