'Vigna del Convento di Capestrano' Trebbiano d'Abruzzo Doc
Valle Reale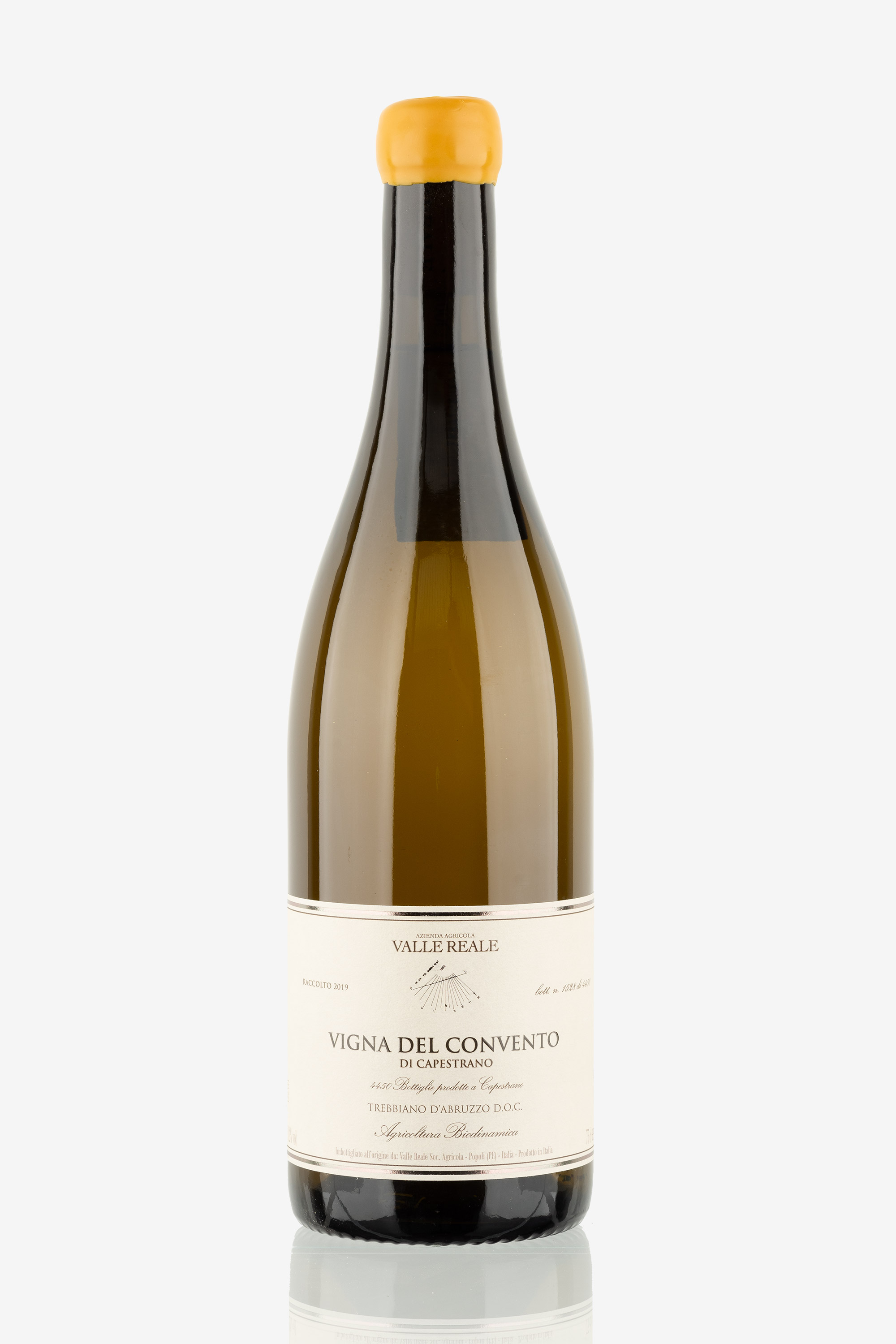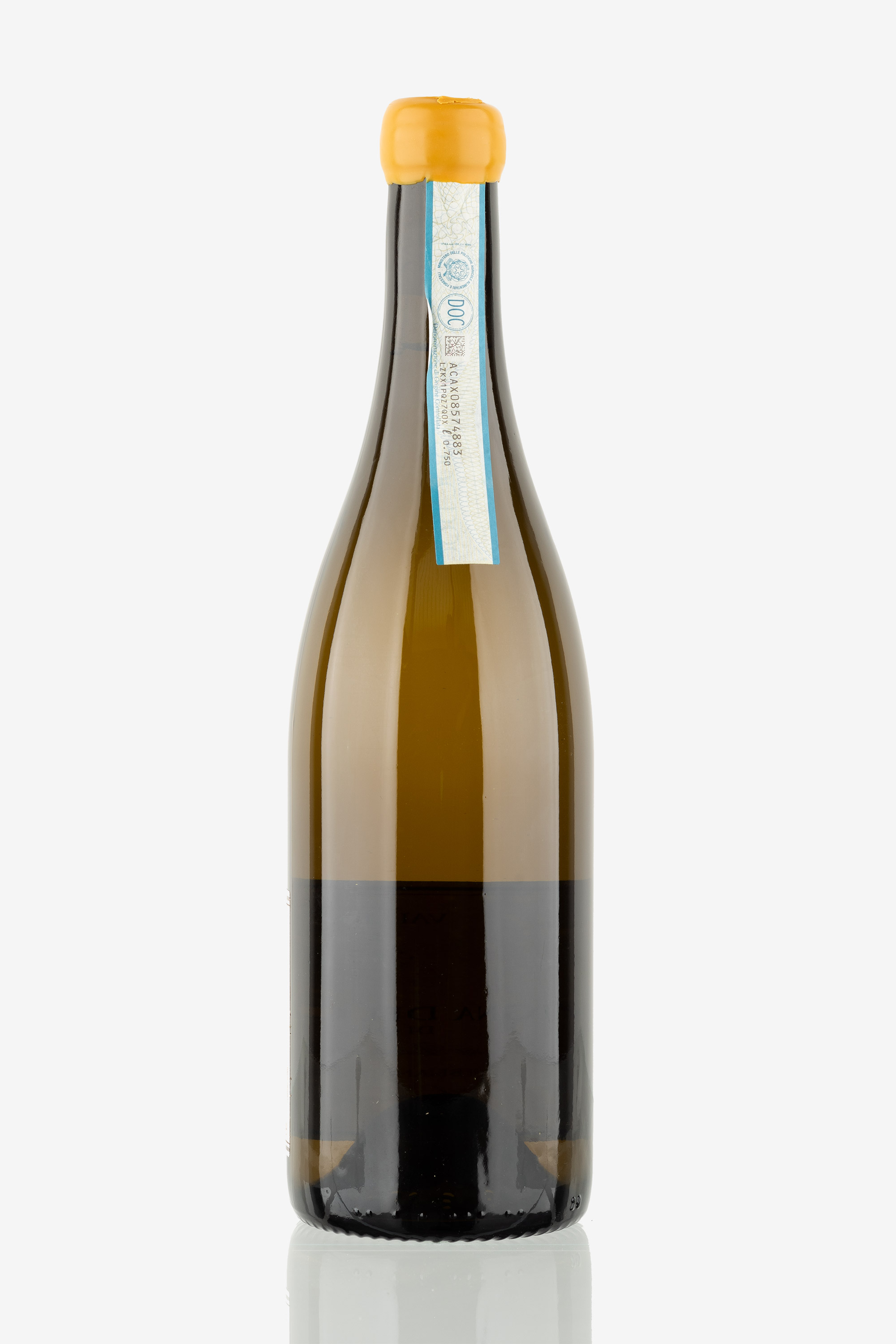 Vigna del Convento is the estate's newest cru. The name comes from the convent of St. Francis that stood on the land where the vineyards are now located. It is an area of the Peligna valley with a very different climate from that found on the Popoli plateau, subject to a lot of sun because of its eastern exposure and the lean, skeletal-rich soil but with a good clay component.
Transparent straw yellow. Yellow fruit, flowers and herbs. Savory, fresh and balanced.
Grape varieties:
Trebbiano Abruzzese 100%
Lean, skeleton-rich, clayey
na
1 ha
na
na
na
na
Fermentation in stainless steel. Maturation on fine lees for 18 months in steel. No filtration.
na
---
---
OTHER WINES OF THE SAME PRODUCER
---
Developed by

Bagubits
Copyright © 2023 Uglygrapes Srl - VAT 03936750045